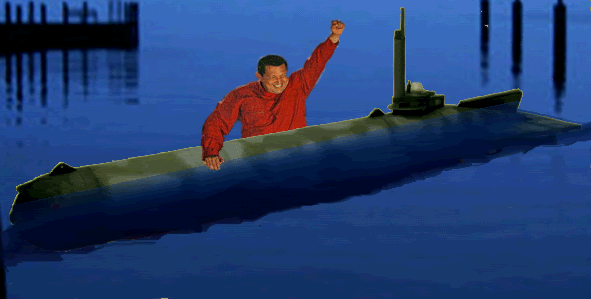 Venezuela's Chavez to finalise Russian submarines deal


Venezuelan President Hugo Chavez is expected to finalise a deal on buying up to nine Russian submarines during a visit here later this month, a Russian newspaper reported on Thursday.
Caracas has already ordered five 636-type diesel submarines and four of a new model of diesel submarine, the 677E Amur, the Kommersant broadsheet said, quoting unnamed sources in the ship-building and arms export sectors.
Chavez may have to settle for the older 636 submarines for the time being as the new 677E Amur has not yet been presented to Russia's own navy, a source at the arms export agency Rosoboronexport said.
"To start off with they were insisting on only the Amurs but were then persuaded to take the 636 vessels," the source told Kommersant.
Link